Buying Guide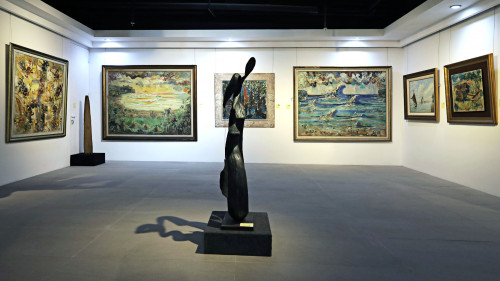 Buy Now With Global Auction
Global Auction has been helping collectors buy and sell world-class works of art since 2003. Browse through our collections of properties available to buy now. Global Auction's Private Sales offer a range of categories including fine art, jewelry, watches, and bags. Whether you are seeking a specific item, or wish to sell your property, our team of sales directors is ready to source, sell, and advise on your behalf. Unlike auction prices which are subject to demand, private sales prices are fixed, clear, and always mutually agreed by both parties.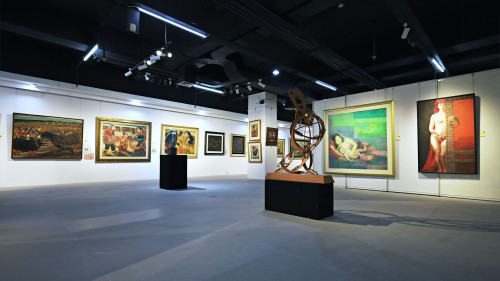 Auction Basics
Auction has been one of the most effective and elegant platforms of commerce to value unique and valuable items. Collectors and consignors have consistently turned to Global Auction to buy and sell their valuable properties for great value.
Browse our calendar to view our upcoming auctions. All of our live and online-only auctions are open to the public, and are accessible from anywhere around the world.
How does bidding work?
When a lot is open for bidding, we accept incrementally higher bids until a sole final bidder remains. The final bidder wins and purchases the lot. However, if the bidding fails to reach the reserve price, the lot will pass unsold.
By submitting your bid, you have read and agreed to the Conditions of Business of the sale as set out in the catalog and on the website.
How to Buy
Browse our Auctions on https://bid.globalauction.asia/ from your computer or mobile device
Browse our Buy Now on https://global.auction/ to view exhibitions and items available to buy now via private sales
Subscribe to receive e-mail alerts so that you never miss new auctions and items offered
Visit our pre-sale exhibitions and events, or contact us to request private viewing by appointment
Contact us and tell us if there's anything specific that you're looking for. Global Auction's team of sale directors are happy to help you find what you're looking for